Events and Shows
Monday, April 3rd –
Friday, April 28th
"All About Augusta"
An Art Exhibition Celebrating Augusta
& Our Local Artist Community
Please join 4P Studios at the 600 Broad Gallery during the month of April as we celebrate our city with an exciting exhibition featuring incredible works of art inspired by our city!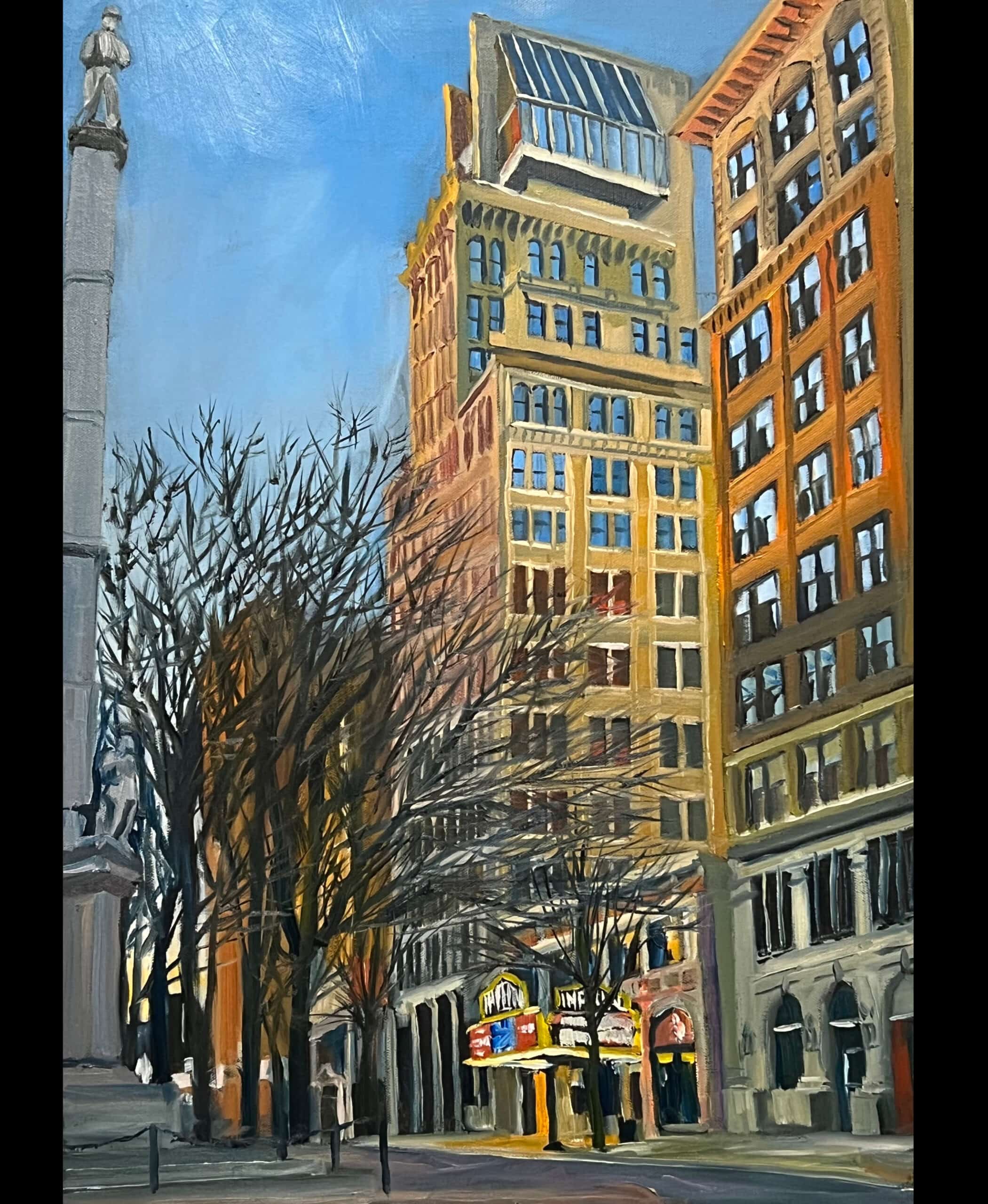 June 17th, 2023
Augusta Art Council's 'A Private View'
The event will be held at The Frame Shoppe and Gallery on Walton Way, Saturday June 17th from 3-5p. The event will be catered and there will be a speaker highlighting the benefits of collecting original artwork. Please let me know if you want to be on the invitation list.