Pastel and Oil Paintings
by Michael Meissner, OPA, PSA

Meissner Fine Art featuring landscapes from the places that embed themselves in my eye. Capturing morning light on a hay barn in Augusta, the wind blowing through the dune grass at Newcomb Hollow Beach, Wellfleet, the last rays of the sun touching the Tetons, water rushing by a Appalachian mountain stream all flow from the brush. Michael's artworks are on display at MAC on Main Gallery in Thomson, GA, Devine Designs in Warrenton, GA,  The Gallery, Newberry, SC, Southside Gallery in Aiken, SC, Harlem Java House, Harlem, GA and The Bluffton General Store, Bluffton, SC. Please browse the online shop to order originals or if you are local to the Central Savannah River Area, contact us for local pick up or delivery. Visitors are always welcome at the Appling studio/farm. Click here for directions to Double Gap Farm.

About Michael Meissner
Welcome to the Fine art of Georgia artist Michael Meissner. Member Pastel Society of America (PSA) and Oil Painters of America (OPA) Joyfully spending 35 years criss-crossing back and forth from commercial design to fine art (watercolor, oils and pencils) to wood working without skipping a beat. Adding the acquired knowledge from one medium passed on to the next. Creativity is no less limited to one set mediums or fields, but enhanced by the palette of many diverse tools. Please enjoy my art, and if you have any suggestions on subject matter, please share.
Skills are taught and gained from experience, talent, inspiration and art on the other hand come from a place that we can't see. It's delivered as needed and if your luck, never stops. Inspiration can start a painting, but is not guaranteed always continue through the process. The foresight of what makes a good painting is not a given in the end. What really inspires is the idea that the next one will be the masterpiece, which in the artists eye is never achieved. Always learning, always applying, always creating.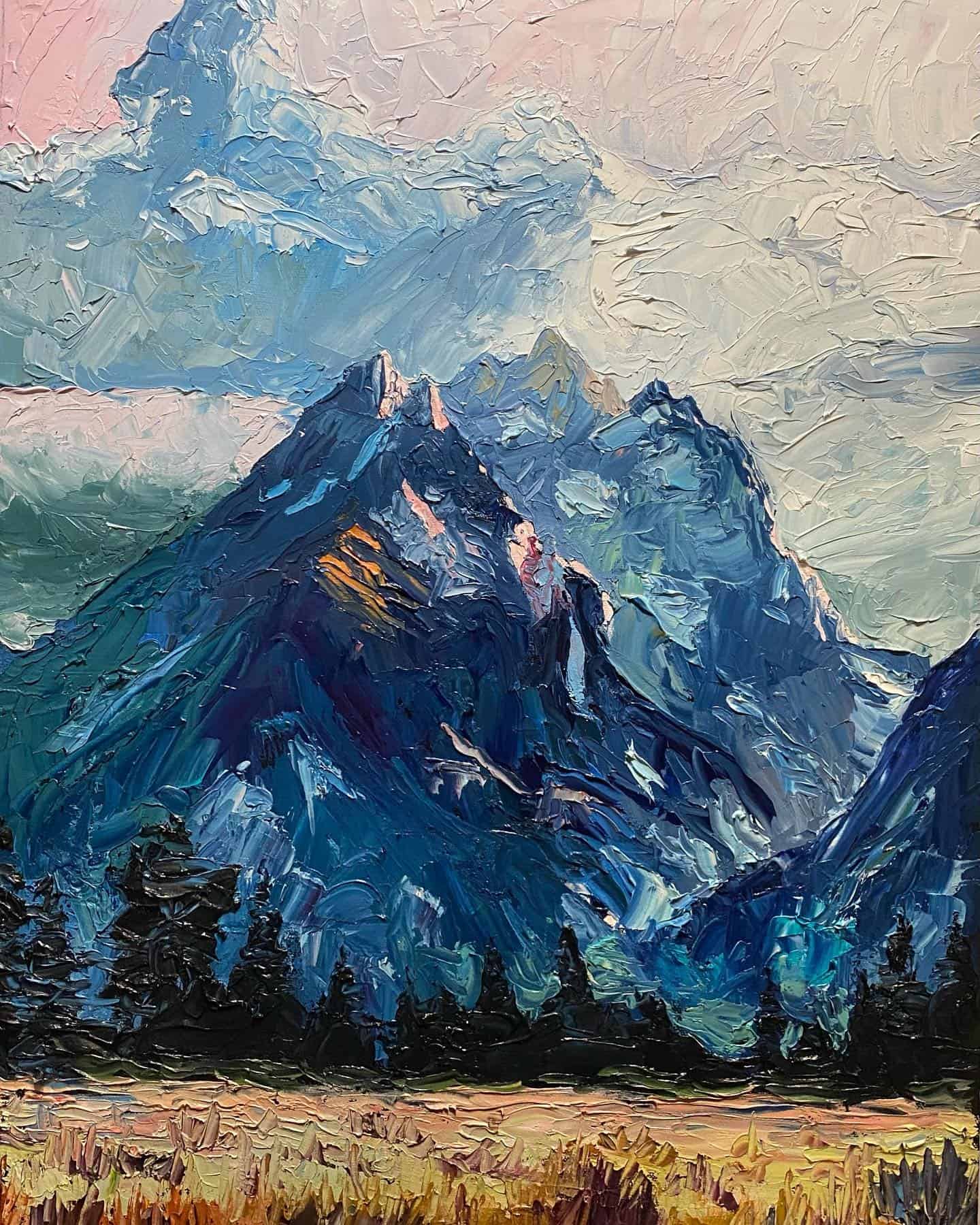 Portraits Commissions
Portraits are one of the hardest things to paint. Whereas a landscape can be of in the drawing stage and still look perfectly fine a portrait relies on excellent draftsmanship to capture the likeness of the subject. A good photo to work from is essential in sharpness, lighting and size. Not all good photos make good paintings, something to remember. There will be a certain amount of artistic license taken to breath life into the painting, and colors are critical in this regard.
Landscape Art Paintings
Landscapes, architectural and animal paintings are my favorite. Composition and color play the heaviest roles in these art works. The color of the light and the shadows are emphasized to bring out feelings in the viewer. The right amount of details is a stepping off point so not to be overworked and too photo realistic. I understand realism is a art form in itself, but its often what details are left out and asked to be provided by the viewer that makes it art.
Art Commissions
Commissions are what I rely on the most for subjects. The pieces often reflect someone or something that has a special place in the heart that the painting is expected to carry on through time. Images of Augusts Georgia Art, and old friend that has passed, a newborn life, a favorite pet all deserve the greatest attention. Again, draftsmanship is critical to make that connection and deliver the work into that ongoing memory.
Art Painting Commissions on request
 If you have something you would like painted or a portrait, inquire about commissions. I am often asked how long a painting takes. The best answer is however long it takes. Some go quickly, others are more detailed and require more time. Oils dry slowly, so a painting that requires several layers of paint can also add to the time. You can assume that the average time is between one and three week from start to dry finish.
Art Lessons at the Studio outside Augusta, Georgia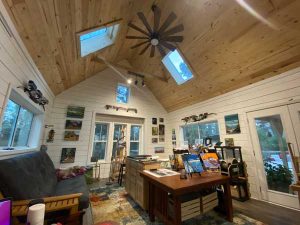 If you are an aspiring artist and need some guidance, I would be delighted to help. As students we work in traditional oils on stretched canvas. Lessons compromise to 2 hour sessions here at the studio in Appling, Georgia, on agreed upon days and intervals that suit you needs. Lessons are set up a week in advance. Students are requested to bring their own paints and brushes, canvases are provided. Ages 12 through adult welcome. Group lessons or "Paint Parties" can be arranged for other locations or at the MAC Gallery in Thomson.
Please consider supporting the arts. There are many way you can join in. Buying art is just one way. There are many organizations that need your help so the arts can flourish in the community. Visit a gallery, attend an auction, patronize an artist, or become one yourself. Augusta is rich in art. Sculptures, architecture, galleries and music all find a welcome home here.